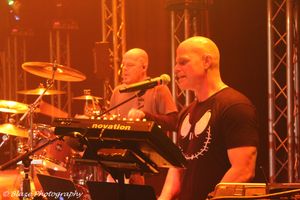 2010>2019 - DROP DEAD FAMOUS
Chris Blais/Nordmach had the opportunity to be a permanent member playing keyboards, programming synths and adding vocals in this rock/pop group fronted by singer Robert "HiGGI" Higgins, Dave Sinewitz/guitars & programming, Chris Holmes/drums & Scott Holmes/bass. This project ran over the course of almost 10yrs. It started off as fun just doing the local Windsor bar circuit playing cover tunes until the band took things in the song writing direction. After releasing a full length album and getting some radio airplay in various countries Drop Dead Famous (or DDF) found themselves opening for major headliners like - Theory Of A Deadman, Night Ranger, Extreme & Canadian artist such as Platinum Blonde, Tom Cochrane (Red Rider) & Kim Mitchell.  
Currently the band line up mentioned above is supporting singer/songwriter Rob "HiGGI" Higgins with his new country/pop project named "HiGGI" (you can listen to one of his singles above "This Old Bar"). 
The Drop Dead Famous album was recorded at SLR Studios and produced, mixed and engineered by Martin Bak one of Windsor's best! Also special mention goes out to Jeff Burrows/The Tea Party for drums on "You Got It".  
All songs written and arranged by: Drop Dead Famous. Lyrics by: Robert HiGGi Higgins.  
*2 x Drop Dead Famous tracks have been highlighted here > "Find Myself" & "Lost Your Way" both remixed by Nordmach.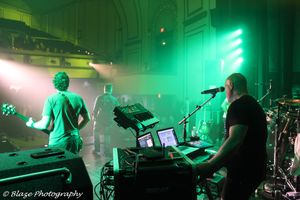 Drop Dead Famous - Live & In Conversation
(full length video concert) 
This video is a retrospective in depth video showing a inside look at the band playing in concert and how they creatively work together to create the bands sound. When Chris Blais/Nordmach isn't playing he's a Digital Technician at the University Of Windsor School of Creative Arts. This is where he met some film students who shot the bands concert at Windsor's own Walkerville Theatre in April 2016. Chris edited the footage and added in some band interviews that he personally shot and directed and produced this almost hour long ride into how much work this band endured for their love of music.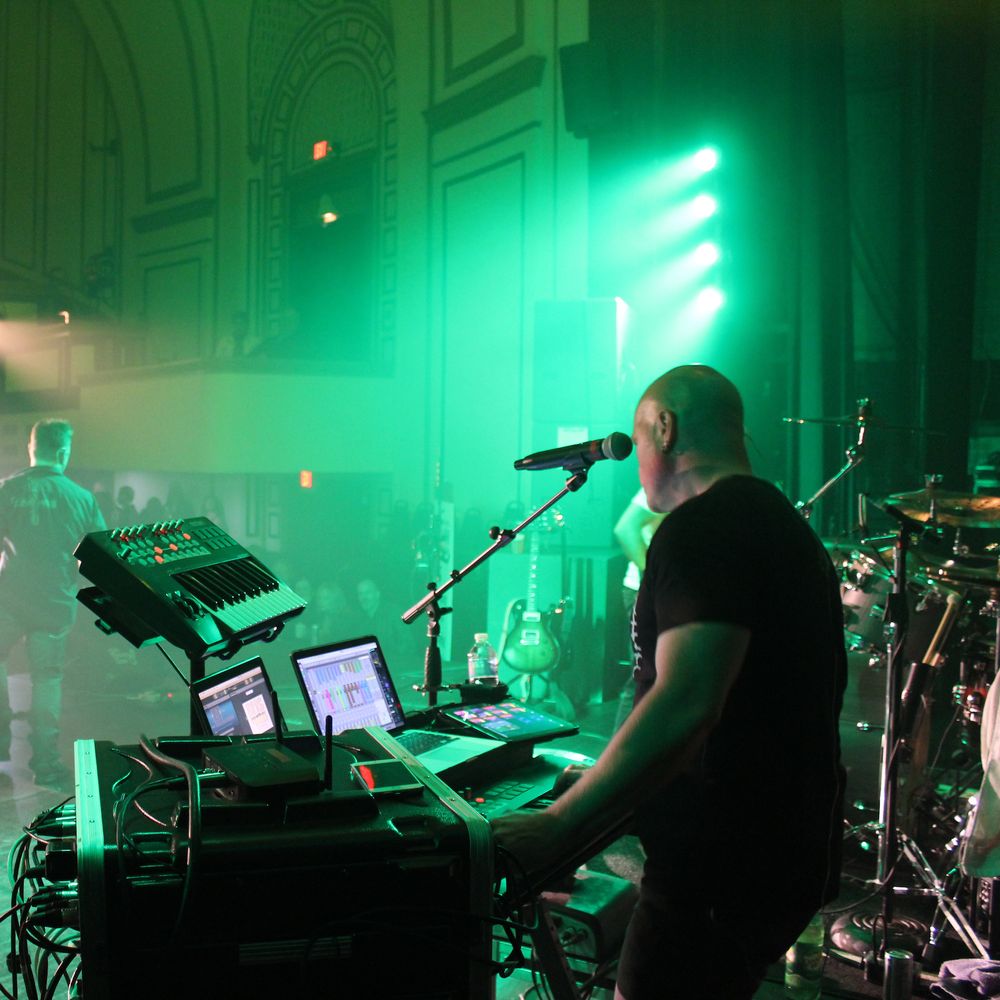 "I love sooo many of parts of this video but I think my favourite moments are in the closing credits only because it shows you how many gigs we've done over the years as a unit. The fun and excitement we all had together over the years comes through in those closing clips! ~ Chris Blais/Nordmach