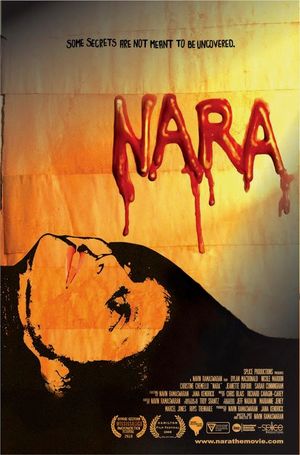 2008 - Nara (Thriller/motion picture soundtrack) 
Director/Writer: Navin Ramaswaran - "Content in a world of isolation that feeds his imagination, Blane lives the life of a vagabond. He crosses paths with Krista and she discovers Blane's darkest secret; his friend NARA" ~ Excerpt taken from IMDB
A short playlist of 10 movie clips, some with dialogue, some without but all atmospheres and music by Chris Blais for the movie. These videos are of low quality working resolution only. 
1998/99 - TV/Commercial music 
WINDSOR CASINO - "I was contacted by a local media company and asked to write a upbeat music bed underneath some exciting visuals for a TV spot for Windsor's first permanent casino aptly named "Windsor Casino" now Caesars. This is the only copy I had of this video. The copy I had was quite small in size but it has been upscaled somewhat but obviously isn't up to todays viewing standards" ~ Chris Blais/Nordmach. 
Commercial Film Music 
"I just found this in my archives! I totally forgot that I did some custom music for Navin Ramaswaran who was the Director/Editor/Owner of Splice Productions who is always busy working on films & commercials etc. He was originally from Windsor, Ontario Canada and now resides in Toronto. He asked me to do some custom music for his film reel" ~ Chris Blais/Nordmach