2010>2019 - Drop Dead Famous - The remixes
Chris took some time out to put his own electronic spin on a couple of Drop Dead Famous' rock/pop tracks. 
2011 - Beautiful In Red by: Evolution of The Kill (Remixed by: Nordmach) 
Once Windsorite Lear Mason/guitar & vocals and Chris Blais first met due to their mutual love for everything recording studios they quickly realized they had a lot of mutual interests. Later they worked together at one of Canada's largest music chains called "Long & McQuade". Chris at the time was the in house Synth/MIDI Tech of 13yrs and Lear the in house guitar guy. 
Lear after leaving the Windsor, On area and moving to Phoenix, AZ he started a project called "Evolution Of The Kill". He asked Chris to do a remix of their best selling single at the time called "Beautiful in Red". Lear's current project is called "Some Days Are Darker".
2011 - Playing With Sticks by: Pinklogik (remixed by Nordmach)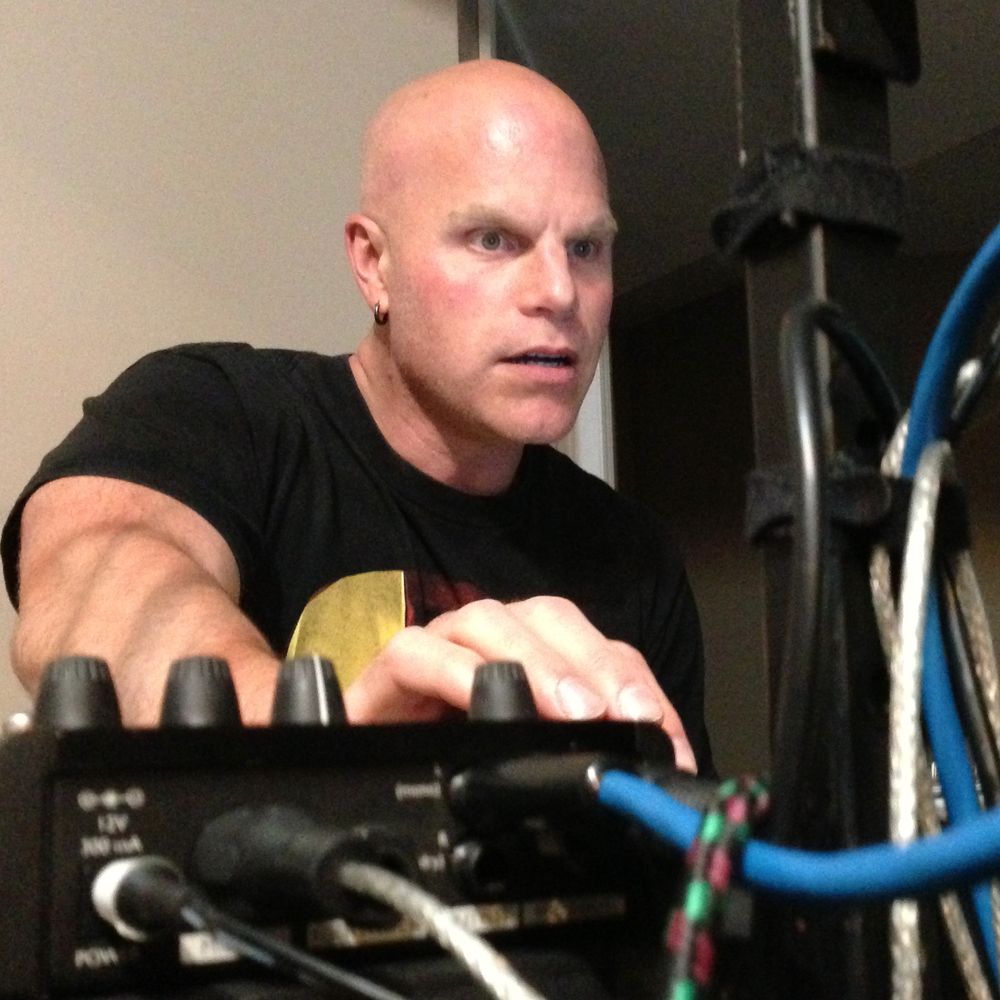 "This track came through some online exchange of music and Twitter chats in regards to music and technology. Julie Straw (UK) aka Pinklogik was a releasing a mega remix package of her single "Playing With Sticks" and asked if I would be interested in doing a remix for her. It's one of my faves!" ~ Chris Blais/Nordmach